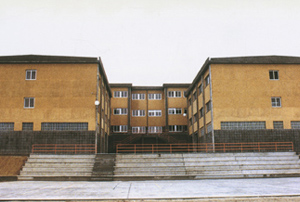 It was founded in 1962 in Pontevedra as a company devoted to the construction and rehabilitation and it was renamed as Constructora San Jose later in 1975.
It began its expansion throughout Galicia in the 70's and it gradually became a national reference thanks to the incorporation of the so-called "streamlined construction" which allowed building in record time and with the highest quality schools, colleges and faculties.
1980-1990 | NATIONAL EXPANSION AND CIVIL WORKS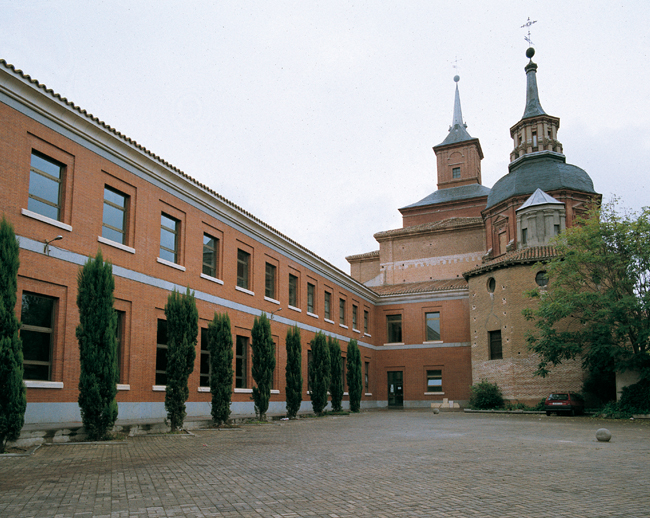 This decade represents a strong internal development throughout which the company consolidates its presence in the national territory. It adapts its structure to the new regional map by establishing Headquarters and Peripheral Production Centres.
The first international adventure was set out with the incorporation of Udra Ltda in order to develop projects in Portugal and the acquisition of CIMSA, a company specialised in civil engineering projects so as to expand the construction business by attending tenders of all type of infrastructure projects: highways and roads, railways, airports, hydraulic projects, etc.
1990-2000 | INTERNATIONAL EXPANSION AND DIVERSIFICATION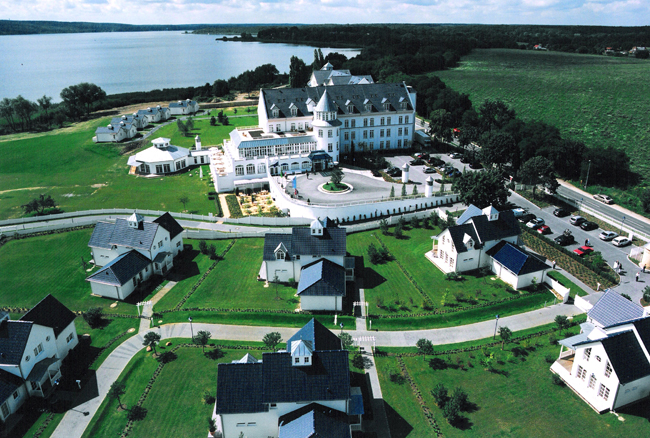 Period in which SANJOSE consolidates its presence in Portugal and continues its expansion into new countries, such as, Argentina, the United States and Uruguay
During these years, it fosters the creation or participation in companies around Spain, diversifying business activities into maintenance services and Engineering and Industrial Construction.
2000-2010 | ENTRY TO THE STOCK MARKET AND NEW BUSINESS LINES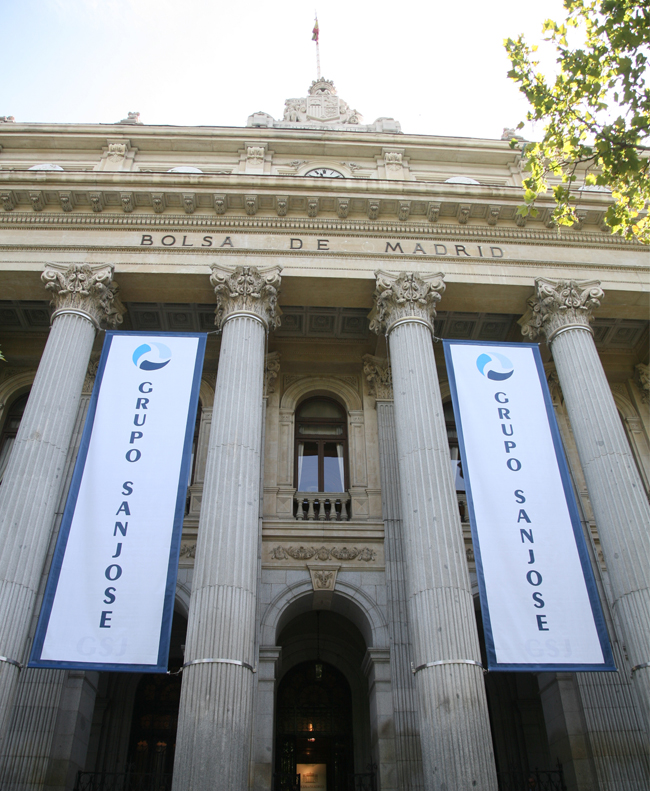 On 20th July 2009 SANJOSE begins trading on the Spanish Stock Exchange. The Group is also present, through the company Carlos Casado S.A., in the Buenos Aires Stock Exchange (1958) and the New York Stock Exchange (2009).
Founded in 1909, Carlos Casado is company owned in its majority by SANJOSE since 2007. Among its main assets, it includes 254,000 hectares of land in the Paraguayan Chaco where it carries out, together with specialised companies, agricultural and livestock developments that have enabled it to establish itself as a major food provider worldwide.
Further, In addition to this new business activity undertaken as for the acquisition of the company Carlos Casado, the Group has established new business divisions: SANJOSE Energía y Medio Ambiente and SANJOSE Concesiones y Servicios.
2010-2020 | GLOBAL COMPANY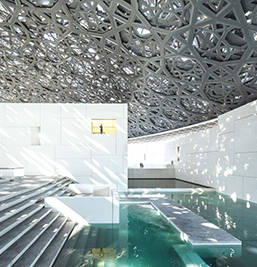 SANJOSE is a diversified global company present in over twenty countries around Europe, America, Asia and Africa.
The experience gained with the execution of internationally renowned works as the extension of the Prado Museum, the restoration of the Columbus Theatre in Buenos Aires, several railway sections of the AVE in Spain, including one of the most difficult stretches (Contreras Reservoir), have made SANJOSE become a reference worldwide for the design and implementation of flagship projects such as the construction of the Louvre Museum and the Al Ain Hospital, both in Abu Dhabi; the design, construction and operation of the first hospitals under concession regime in Chile; the promotion and development of 90 MW of wind power in Uruguay, etc.