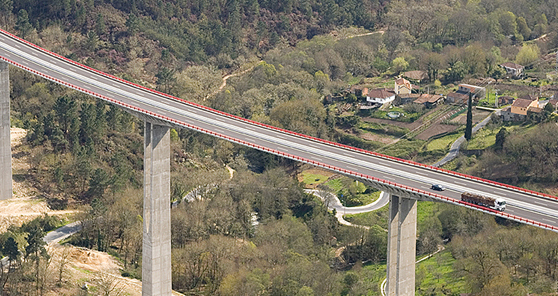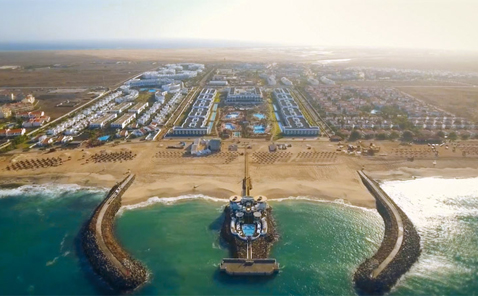 SANJOSE creates value by improving the profitability of investment and boosting the development of cities and countries through the execution of remarkable buildings, the development of transport infrastructure respectful with the environment and the most innovative and sustainable projects within the industrial, energy and environmental field.

Its more than 50 years of history have given birth to its own management and execution models based on quality, innovation, efficiency and total flexibility to markets where it operates and customers' needs.

The company includes three major business lines which interact with each other in order to develop of the most appropriate project:
Building
Civil works
Engineering and Industrial Construction
Simultaneously, SANJOSE develops the construction activity through subsidiaries with their own legal personality and tailored to its main areas of influence. Cartuja Inmobiliaria (Andalusia), EBA (the Basque Country and y Navarra) and Construtora Udra (Portugal).
LOUVRE ABU DHABI MUSEUM, CULTURAL DISTRICT OF SAAYIDAT


United Arab Emirates
MAMSHA AL SAADIYAT RESIDENTIAL DEVELOPMENT, ABU DHABI


United Arab Emirates
AL AIN HOSPITAL, ABU DHABI


United Arab Emirates
CAMPO NOVO, LISBON


Portugal
DUNAS BEACH RESORT & SPA 5*, SALT ISLAND


Cape Verde